Black Series Campers Window Replacement
If you have a Black Series camper and need a window repaired or replaced, then please call (714) 323-2672 and schedule an appointment. Note: We only service campers in Southern California.
Models We Service
Travel trailers and toy hauler models:
HQ12
HQ14
HQ15
HQ17
HQ19
HQ19T
HQ21
HQ21 Balcony
HQ22T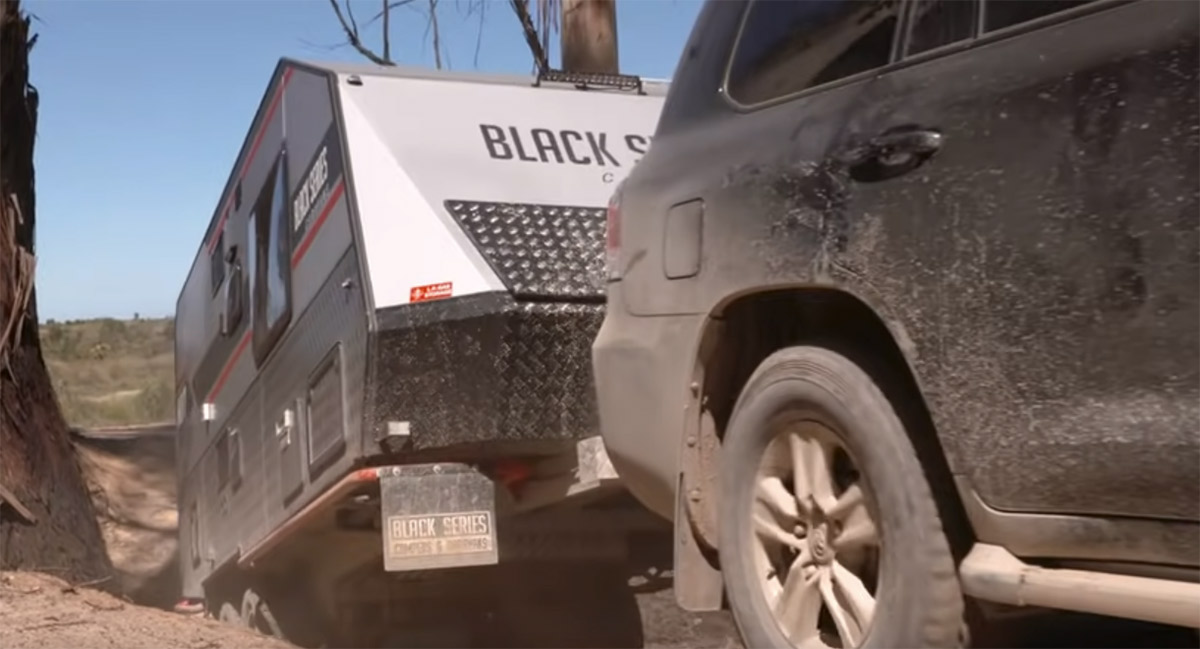 Black Series travel trailers are known for their rugged construction and inexpensive all-terrain models.
What Can We Replace / Repair
Alfa Auto Glass is a professional RV and trailer glass repair company. We can replace any windows or window frames. This includes:
Bathroom Windows
Door Windows
Rear Windows
Side Windows
Window Frames
Note: We only repair and replace glass windows. We do not service fabric windows or tent windows.
How Does Black Series Window Repair Work At Alfa Auto Glass?
It's pretty simple. Just call us at (714) 323-2672 and have your VIN ready. Let us know what part you need replaced. We will schedule a time and day to either meet you at your home, office, parking lot (whatever is convenient for you), OR you can arrange to meet us at our facility in Tustin, CA.
About Black Series Campers
The U.S. Black Series HQ is located in The City of Industry, California. The company started its journey in 1995 with the introduction of their first trailer. Black Series started to sell around the globe, producing over 100,000 units in 2020. Currently, they manufacture travel trailers and toy haulers.
Black Series actually has one of the better blogs we've seen from RV companies. They provide useful articles, such as:
What's interesting is the company has taken feedback from RV enthusiasts and off-roaders in Australia and has incorporated their suggestions into their latest models. Apparently, a lot of other RV companies copy design elements from Black Series.
Additional Resources