Chevrolet Windshield & Window Repair / Replacement
We Replace and Repair Windshields For All Chevrolet Models.
Alfa Auto Glass is a 100% mobile windshield repair and replacement service. We have been serving all of Southern California since 1988.
Call (714) 323-2672 for a free Chevrolet windshield replacement or repair quote.
Cars
55 Chevy
56 Chevy
57 Chevy
Biscayne
Bel Air
Beretta
Bolt
Brookwood
Caprice
Cavalier
Celebrity
Chevette
Chevy II
Citation
Cobalt
Corsica
Corvair
Cruze
El Camino
Impala
Kingswood
Malibu
Monte Carlo
Monza
Nomad
Nova
Sonic
Spark
SS
Townsman
Volt
Sports Car
Camaro
Corvette
Corvette Stingray
Corvette Z06
Trucks, Vans, CUVs, and SUVs
Advanced Design
Astro
Avalance
Blazer
Bolt EV
Bolt EUV
C/K
Captiva
Chevy Van
City Express
Colorado
Equinox
Express
GMT400
Greenbrier
HHR
K5 Blazer
Kodiak
Lumina
LUV
S-10
Silverado
Silverado HD
SSR
Suburban
Tahoe
Task Force
TrailBlazer
Traverse
Trax
Uplander
Venture
Vintage Chevy Windshield Repair & Replacement
We can repair or replace vintage Chevy windshields, whether they're from the muscle car era or even earlier (56 Chevy for example). Older model windshields can be sourced the same day in many cases (whereas newer models windshields are always in stock).
How Long Does It Take To Replace A Chevy Windshield?
Most windshield replacements take about an hour to an hour and a half. We can drive to your home or office and do the replacement so you don't have to waste time driving to a facility and waiting for the service to be completed.
How Much Does It Cost To Replace A Chevy Windshield?
For most Chevrolet models, the cost to replace the windshield ranges from about $200 to $245. If your Chevrolet was made after 2014, the price ranges from $285 to $485. For newer Corvettes, the cost is about $500 – $1000.
Alfa Auto Glass replacing the windshield on a Chevy c3500 truck

What About Forward Collision and Rain Detection?
New model Chevys have forward collision and rain detection sensors integrated into the windshield. When you call in we will ask you if your vehicle is equipped with either of these technologies. Occasionally, additional parts need to be ordered if your vehicle is equipped with these technologies.
Windshield Calibration
Note: Your windshield will need to be calibrated if the technology mentioned above is installed on your vehicle.
How Does Insurance Work When it Comes to Windshield Replacement?
Most insurance policies will cover a portion of a windshield (or window) replacement. You may have to pay your deductible depending on your policy terms. Regardless, we regularly work with insurance companies and will take care of the processing and paperwork. There's a good chance we know your agent already!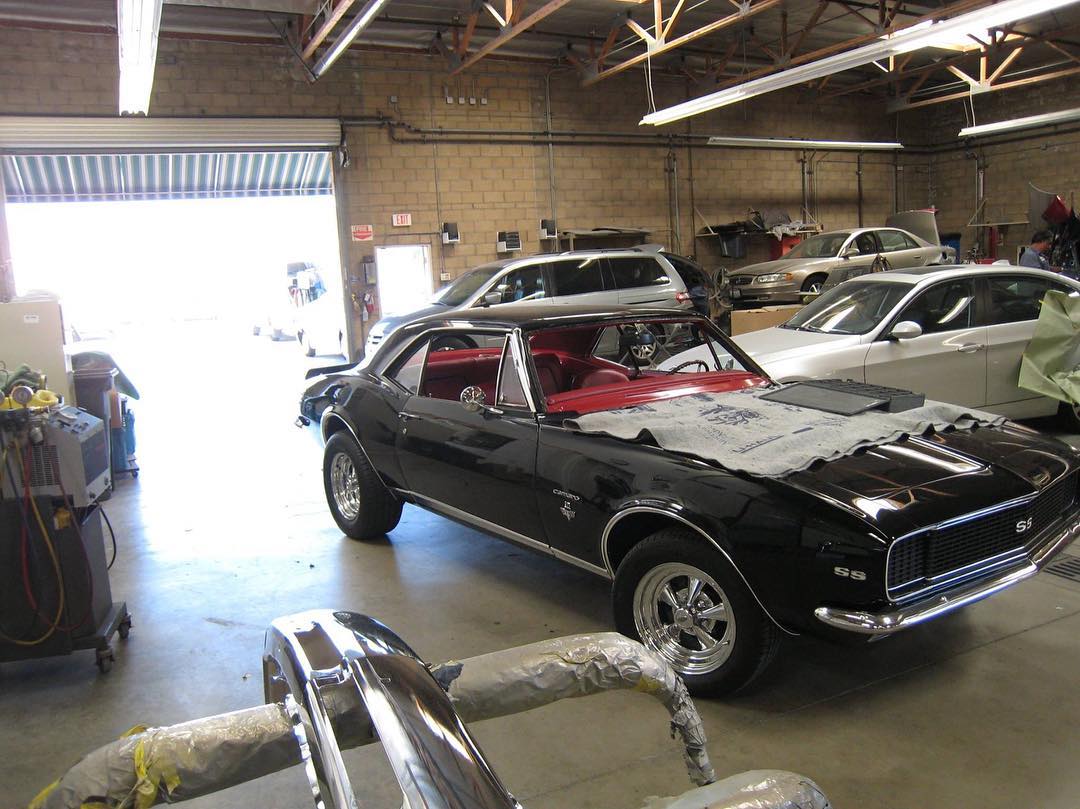 1968 Camaro Windshield Replacement
Who Manufacturers Chevy Windshields?
Vintage Chevy Pick Up Truck Rear Window Installation
We Work On New Chevy's Too! (Chevrolet Volt Rear Window)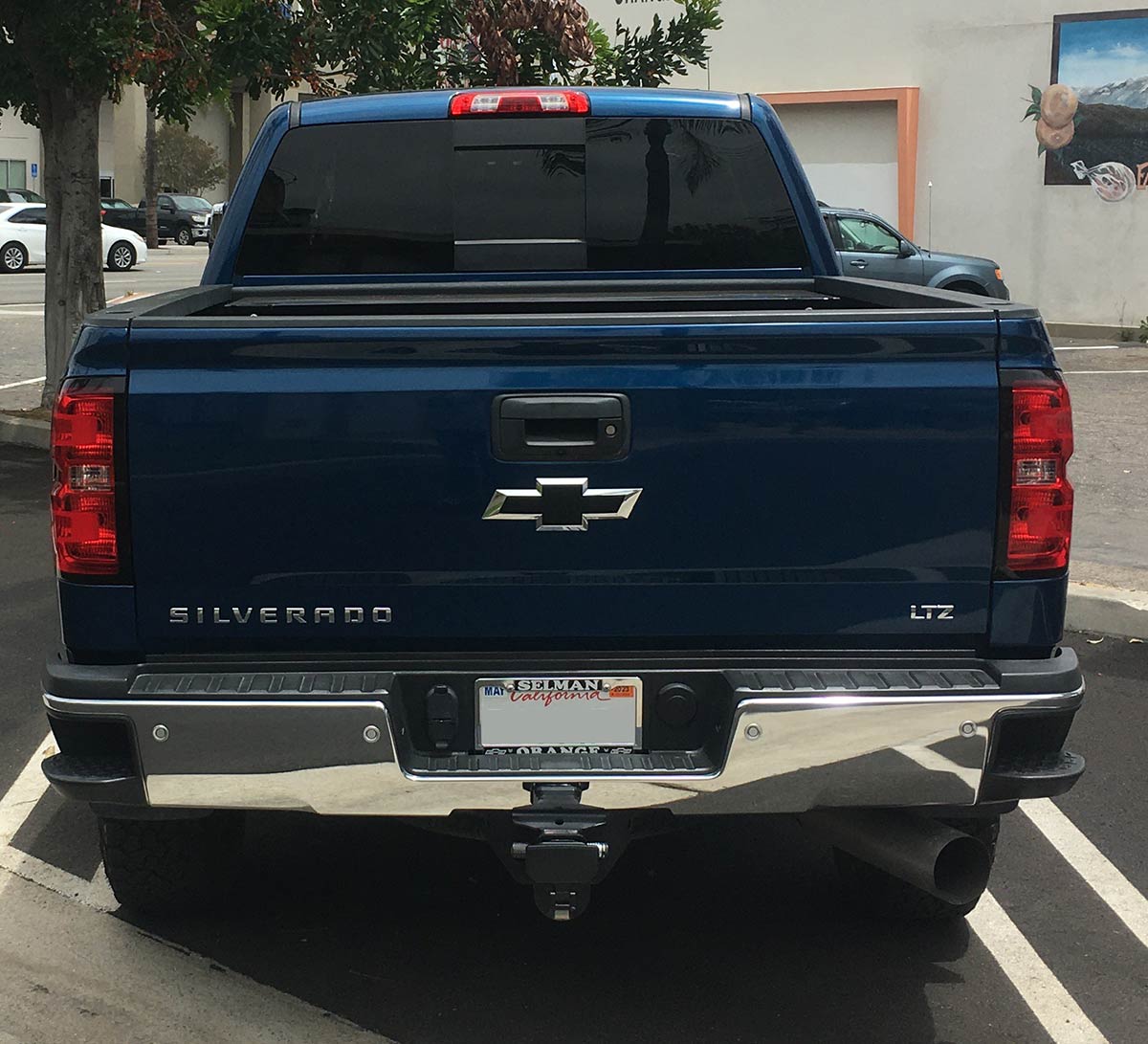 Chevy Silverado Rear Window
Chevrolet Malibu Driver-Side Window and Left Rear Window
Additional Resources
Depending on the model and mileage of you Chevy, some auto glass replacement options may be covered by warranty. We have provided links to those resources below.