Jeep Windshield & Window Repair / Replacement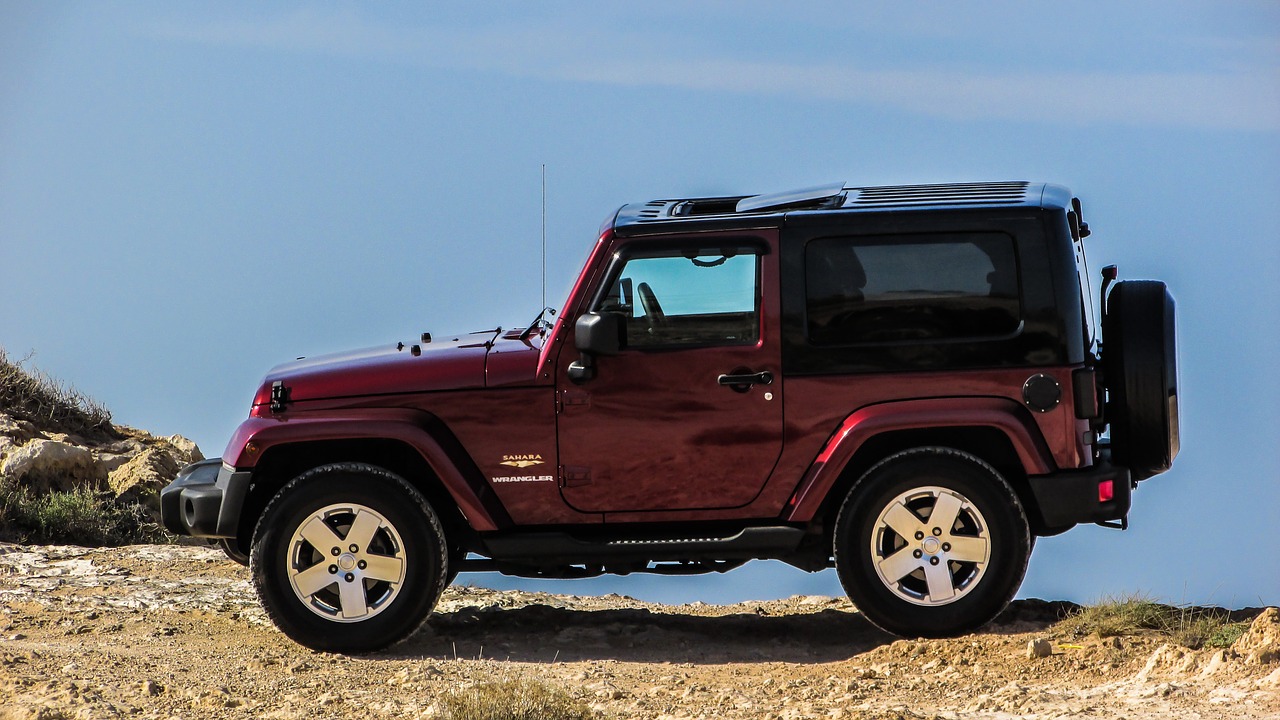 We replace and repair windshields for all Jeep models – from CJ-7s to World War II Jeeps. Here's a complete list of Jeep models we service:
| | | |
| --- | --- | --- |
| Cherokee | CJ-7 | Renegade |
| Comanche | CJ-8 | Wagoneer |
| Compass | CJ-10 | Wagoneer Limited |
| Commando | Gladiator | Willys |
| CJ-2A | Grand Cherokee | Willys Pickup |
| CJ-3A | Grand Cherokee 4xe | Willys Wagon |
| CJ-3B | Grand Cherokee L | World War II / Korean War Military Jeeps |
| CJ-5 | Grand Wagoneer | Wrangler |
| CJ-6 | Liberty | Wrangler 4xe |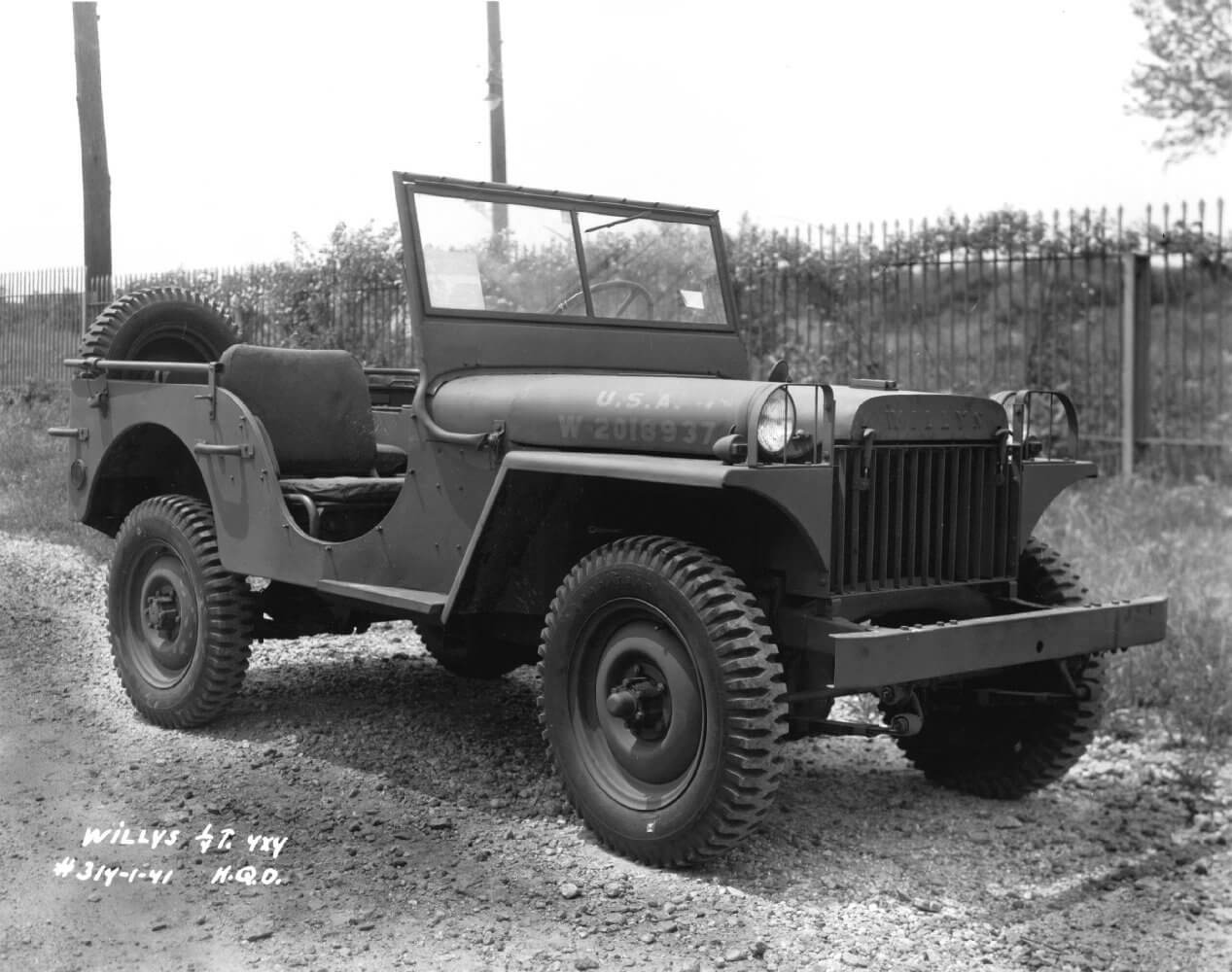 Why Alfa Auto Glass Should Replace Your Jeep Windshield
A lot of amateur windshield replacement outfits – who haven't worked on a lot of Jeeps aren't experienced to deal with the fact that most Jeeps do not have windshield molding. Often, an amateur or inexperienced outfit will end up scratching the paint on the vehicle. Replacing Jeep windshields takes extra special attention and time to make sure no damage is done to the car paint or exterior.
Who Makes Jeep Windshields?
Jeep windshields can be replaced with a factory original windshield (Mopar) or an aftermarket version. You can distinguish a Mopar (Jeep original windshield) by the Mopar logo (and the little jeep icon). FYG, PGW, are the aftermarket brands.
Why Do Jeep Windshields Break?
Jeeps are generally more susceptible to cracks and chips because of their aerodynamic characteristics and the fact that many Jeep models ride high off the ground. For instance, on a freeway, a flying rock or piece of debris that would normally float over a sedan will find itself slamming smack-dab in the middle of a Jeep windshield.
Additionally, people who offroad their Jeeps may put their windshields in harms' way more often, especially if they closely trail other vehicles. Rocks can get kicked up by the vehicle in front of you and can cause damage. And of course, if you flip or roll your Jeep, it's possible to damage the windshield as well as the rest of the vehicle.
Mopar has come out with a windshield for the Wrangler called Gorilla Glass. It's like a plastic or acrylic windshield that's designed to take the abuse of off-roading.
What's The Typical Price To Replace A Jeep Windshield?
$225 to $500 depending on the model and whether you want to go with a Mopar (factory) or aftermarket windshield. Rock chip repair runs around $75.
How Long Does It Take To Replace A Jeep Windshield?
It takes us about 1 hour to replace a Jeep windshield. This obviously doesn't include the time it takes us to travel to your car once we get the call.
Pictured above: We replaced this Jeep's windshield on a hot summer day in 2019.
Renegade Rear Window
Yep! We Do Jeep Side Windows Too!
Similar Pages