Northwood Trailer Window Replacement
If your Northwood Trailer needs a window or frame replaced, please call (714) 323-2672. Note: We only service trailers in Southern California.
Known for making structural sound, warm coaches – Northwood Trailers are always a pleasure to work on! Northwood RVs are made in La Grande, Oregon USA.
Models We Service
Arctic Fox 28F
Arctic Fox 22G
Arctic Fox 22GQ
Arctic Fox 25R
Arctic Fox 25W
Arctic Fox 25Y
Arctic Fox 27-5L
Arctic Fox 29-5K
Arctic Fox 29-5T
Arctic Fox 811
Arctic Fox 860S
Arctic Fox Camper 865 Wet Bath
Arctic Fox Grande Ronde 27-5L
Arctic Fox Grande Ronde 28-5C
Arctic Fox Grande Ronde 32-5M
Arctic Fox North Fork 25R
Arctic Fox North Fork 25W
Arctic Fox North Fork 22G
Arctic Fox North Fork 29RK
Arctic Silver Fox Edition 29-5T
Classic 25W
Desert Fox 24AS
Desert Fox 27FS
Fox Mountain 235RLS
Nash 17K
Nash 18FM
Nash 19B
Nash 23D
Nash 24B
Nash 24M
Nash 25DS
Nash 29S
Nash 245K
Nash 2402RB
Wolf Creek 850
Wolf Creek 890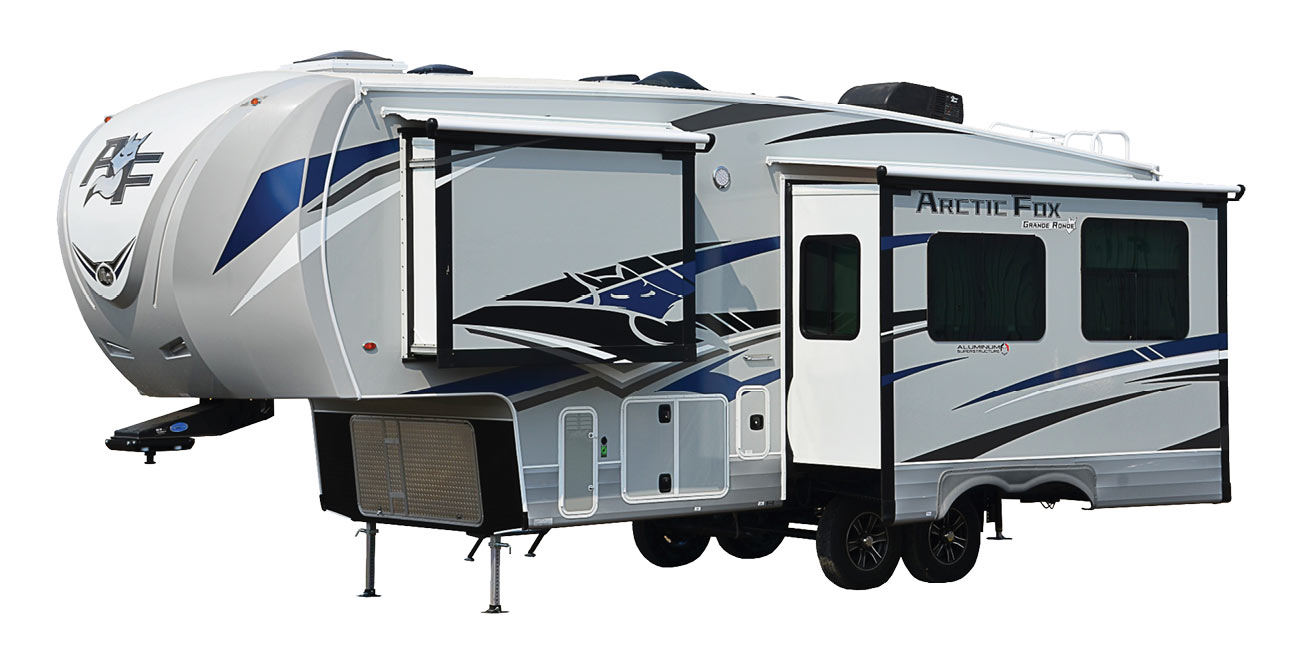 Pictured Above: Northwood Arctic Fox
What We Fix and Replace
We can replace all windows (door, rear, and side windows). We can also replace window frames. We do not fix foggy windows.
Tips
We have a few tips for RV and trailer users that we've learned over the years.
Keep food out of your trailer when you're in the wilderness. Bears will tear up your trailer looking for anything that has an intriguing scent. You should also remove any food when you get home. Many of our customers still live in bear territory and don't even realize it (Pasadena and along mountain foothills)!
Use desiccants to keep your trailer moisture free. This can help keep your windows from fogging up.
If you're a new trailer owner, spend some time learning how to back up properly. This can save you thousands of dollars in repairs!
Pictured Above: Northwood Nash RV
Additional Resources
Preparing For Travel
We haven't seen any other RV manufacturers create a video like this:
It's a good checklist you should use before you take your trailer out on the road.