Automotive Vent Glass Repair
To have vent glass repaired or replaced on your vehicle, please call (714) 323-2672. Please note: For this service, we only work on vehicles located in L.A. and O.C.
Auto Vent Glass Replacement
The vent glass is more popular in older vehicles. We have all heard of 260 air conditioning – 2 windows down at 60 miles per hour. The vent glass directs air into the vehicle's cab for great circulation which is very effective on a hot day.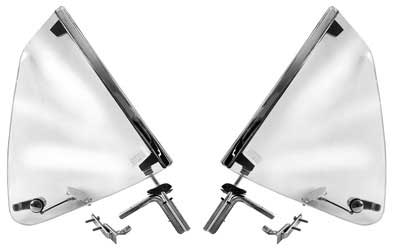 Pictured Above: Vent Glass Parts (Kit)
If your window is broken we offer affordable solutions for auto vent glass replacement. Our mobile team will even come out to you to complete the replacement or repairs. If you are experiencing road noise be sure to ask about rubber weatherstripping and door molding that can make things a bit quieter for you.
Other Locations Referred To As "Vent Glass"
Vent glass isn't just a part used in older vehicles only. As car manufacturing progressed into the 21st Century, the term vent glass was used for other triangular-shaped glass parts.
The vent glass on this Buick is located near the rear of the vehicle.
Same here. Notice how these vent glass locations do not open unlike traditional vent glass.
Traditional vent glass location shown above.
If you have a broken window that you think is vent glass, or aren't sure, just give us a call because we can replace the part regardless of what it's technically called or where it's located on your vehicle.
Vintage Auto Glass Repair Services
At Alfa Auto Glass we do repair automotive glass parts on older / vintage vehicles. You can see the Alfa Auto Glass team in action below servicing cars from the 20th Century: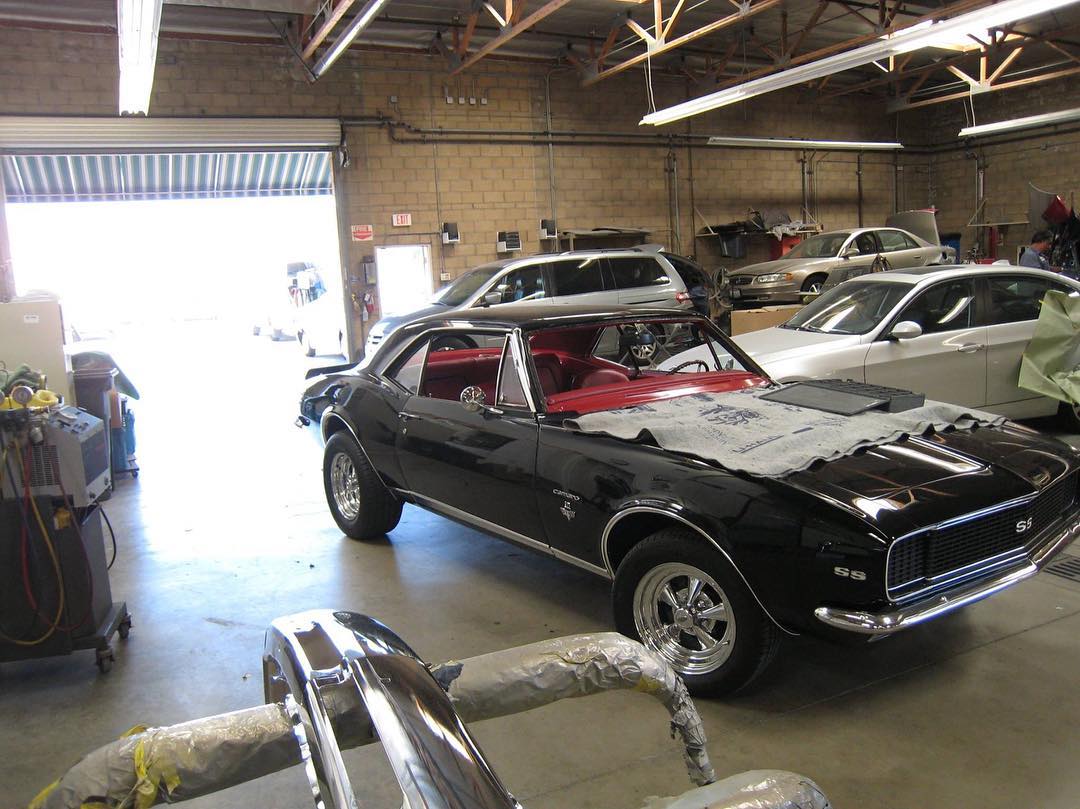 We love working on classic cars. If your muscle car or collectible needs new automotive glass, windshields or windows – just give us a call!