Pilkington Windshields – Repair & Replacement

Headquarters: Germany
Year Founded: 1826 in St Helens, Merseyside, England
Pilkington brand auto glass is one of our most preferred brands of auto glass that we recommend for car windshield replacement.
We've replaced tens of thousands of car windshields throughout Southern California since 1988. Every known windshield brand has passed through our hands. Pilkington is in the top three brands we recommend (if not the #1 brand).
History
The company was originally called the St Helens Crown Glass Company. In 1845 the company changed the name to Pilkington Brothers and eventually to Pilkington Brothers Limited.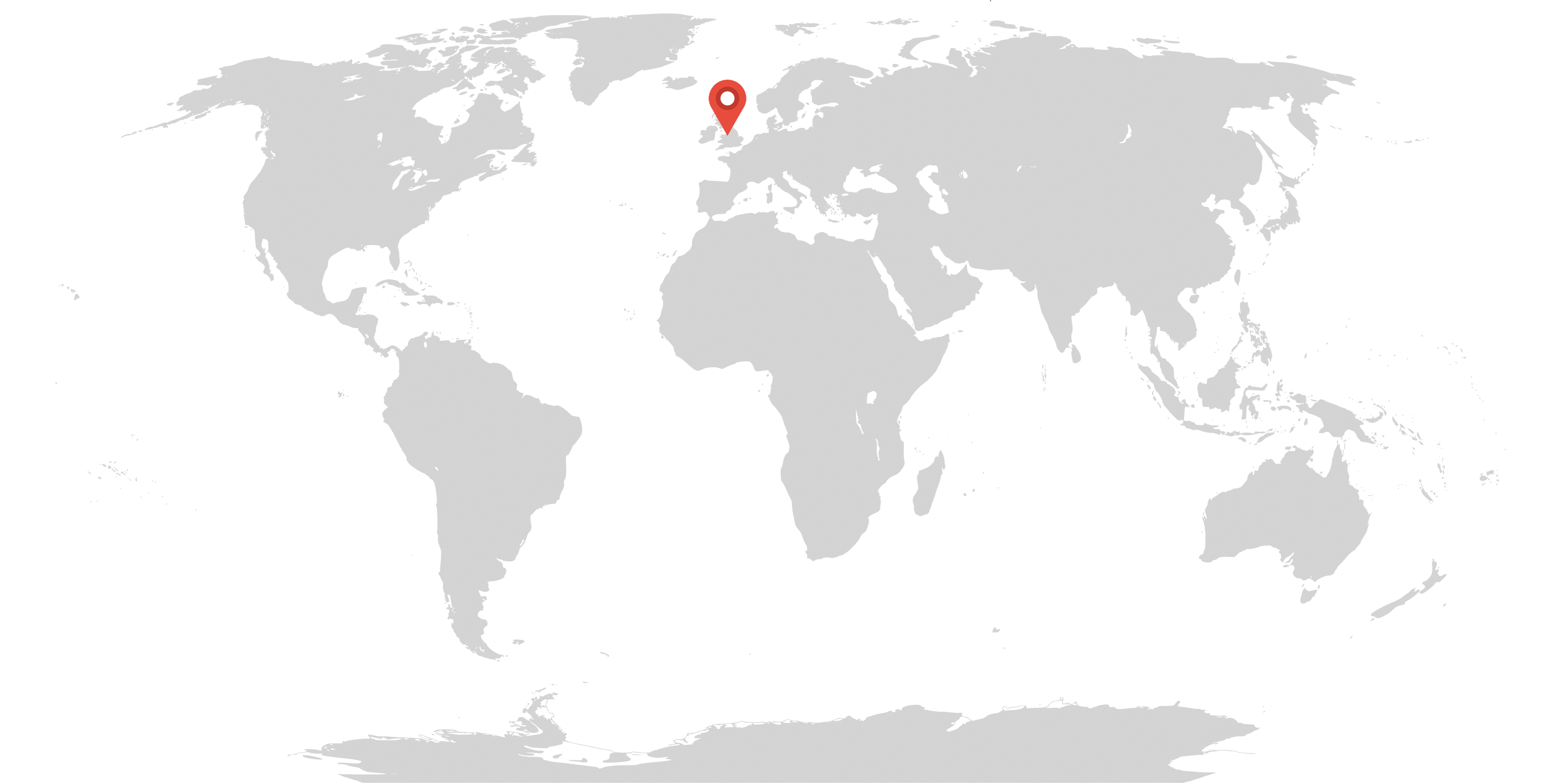 The original Pilkington Headquarters was located in St Helens, United Kingdom
Pilkington invented the "float glass" method of glass making. Aka "The Pilkington Process". The video below, produced by Pilkington, explains the float glass manufacturing process:
The float glass method is now the preferred method of manufacturing for home and auto glass. The process reduced costs substantially and made glass manufacturing a much more profitable industry. Pilkington has three float glass manufacturing centers in the United States: Rossford, Ohio, Laurinburg, North Carolina, and Ottawa, Illinois.
Pilkington was acquired by Nippon Sheet Glass Co., Ltd. of Japan in 2006.
Pilkington glass meets or exceeds U.S. Federal Motor Vehicle Safety Standards.
If You Are In Southern California & Need Pilkington Windshields, Please Contact Us
We regularly source Pilkington brand windshields and auto glass. If you would like a quote, please call us at (714) 323-2672.
Pilkington Manufacturers The Following Products:
Windshields
Sidelites
Backlites
Adhesives
Sealants
Installation tools
Moldings
Gaskets
Vintage Car Windshields (Pilkington Classics)
Company Contact Information
On Social Media