Volkswagen Windshield & Window Repair / Replacement
We are a 100% mobile service. We come to you!
We serivce Orange, Los Angeles, Ventura, San Diego, Riverside and San Bernardino counties. Please call (714) 323-2672 for a free quote. Assuming you don't have a vintage Volkswagen model (read more at the bottom of this page), we'll have your windshield in stock today.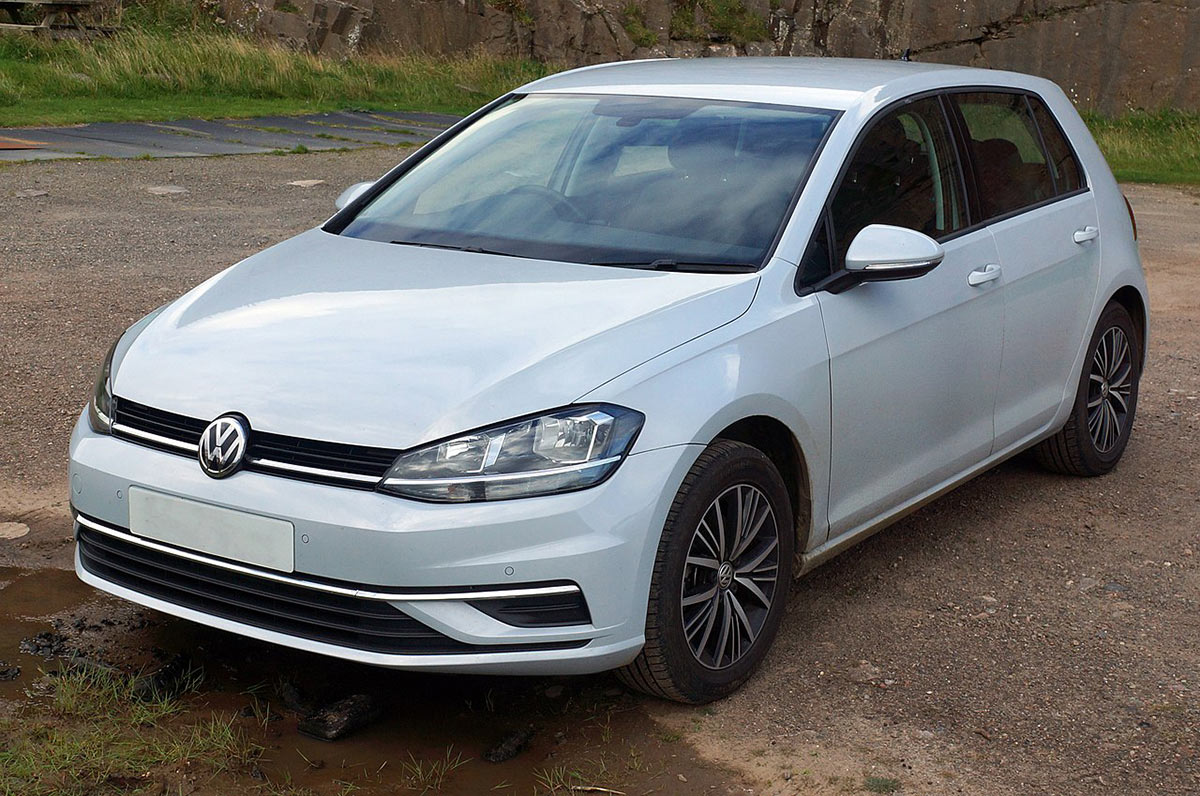 We replace and repair windshields for all Volkswagen models
Cars
| | | |
| --- | --- | --- |
| Arteon | Gol | Jetta |
| Beetle | Golf | Jetta GLI |
| CC | Golf AllTrack | New Beetle |
| Corrado | Golf GTI | Passat |
| Eos | Golf R | Scirocco |
SUVs / Crossovers
| | | |
| --- | --- | --- |
| Atlas | Passat AllTrack | Touareg |
| Atlas Cross Sport | Taos | |
| ID.4 | Tiguan | |
Pick-up Trucks / Utilities / Vans
Volkswagen Tiguan Windshield Replacement Replacement
What is the typical price to replace a Volkswagen windshield?
Replacing Volkswagen windshields is a relatively simple procedure. That's why the typical price we charge is always between $200 to $500.
How long does it take to replace a Volkswagen windshield?
It all depends on the model you have and how complex the overall process is for your car. However, it usually takes us somewhere between one and one and a half hours to replace your windshield.
Please let us know if your car is enabled with rain sensors or a lane departure warning system.
All windshields are made by either Volkswagen, Pilkington, PGW, XYG, and FYG. If you want, you can always opt for Pilkington windshields as they have consistently been proven to be the best.
Windshield being replaced on a Volkswagen Jetta GLI
Volkswagen Glass Repair & Replacement
If it's glass – we can fix it! We also repair broken or chipped:
Moon roof
Passenger and driver side windows
Rear door windows
Side mirrors
Sun roof
Rear windows
Vent glass
Windshield Calibration
How old can the Volkswagen be for us to be able to service it?
VW Buses look much better without broken windshields! (Source)
If your Volkswagen is made in 1980 and onward, we can service it.
However, we can also replace windshields on Volkswagen buses from the 1960s, and it takes us about a day or two at most to get the right glass for your windshield. Also, we can service Volkswagen bugs / Beetle from the 1960s as well.
As for the new Volkswagen vehicles, you should know that sometimes we have to calibrate the lane departure system on the new windshield, which means that the whole process will take about an hour longer.
Other Volkswagen Glass & Window Repair Services
We also repair or replace side mirrors, side windows, rear windows, vent glass and quarter glass.
Location of vent and quarter glass on a VW Atlas
VW Atlas Rear Window