Bus Windshield Replacement
At Alfa Auto Glass we are experts at bus and coach windshield replacement. It's what we do, day in and day out. Our expertise and relationships with glass suppliers makes us a top choice for repair shops, fleet operators and individuals who need a reliable vehicle glass service.
We are located in Southern California. We can travel to your home, business or school facility to do all windshield, window and glass replacements if you are located in Southern California. Please call (714) 323-2672 to schedule an appointment.
Note: If you are looking for Volkswagen Bus Windshield replacement, please visit this page.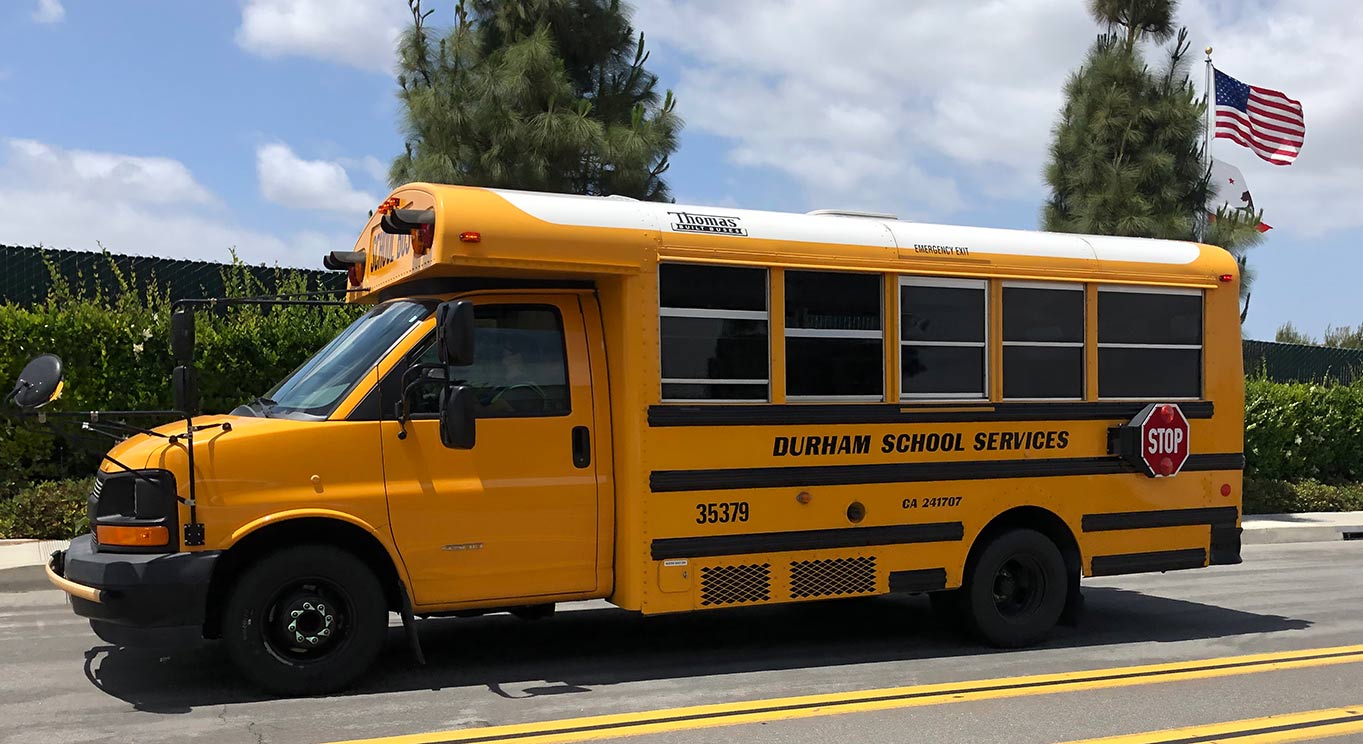 Yelp Reviews
Read Dalton C.'s review of Alfa Auto Glass on Yelp
Bus Brands and Manufacturers We Service:
As a general rule of thumb: We can replace the windshield, window or glass on any bus made after 1980. The list above are the makes we normally encounter.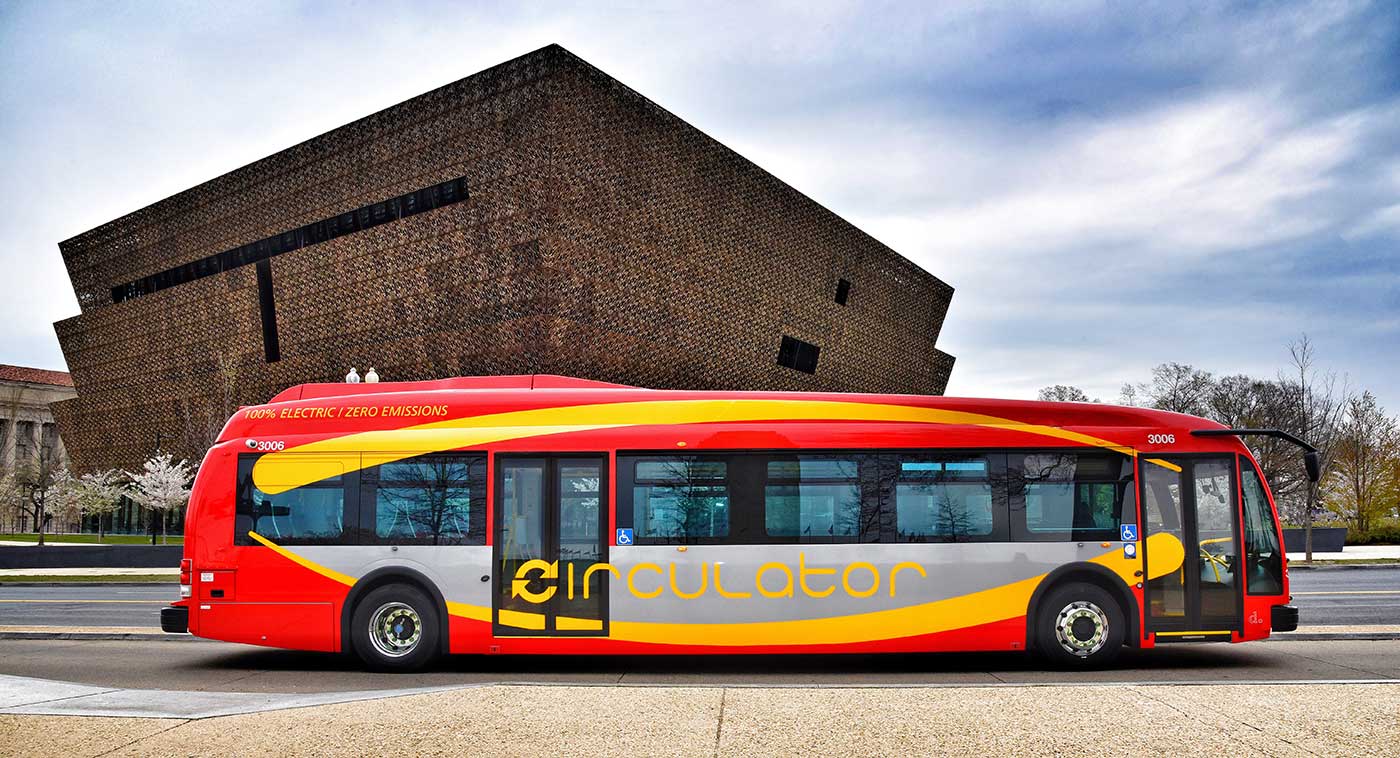 Bus Window Frames (Side Glass)
A common question we get asked a lot is: Do you repair window frames? We do! A common problem with bus windows, isn't the window itself – it's the frame it's housed in. It's very common that they need to be replaced (they might be causing leaks or got damaged over the years).
Bus Windows & Glass
We can also replace all glass windows on most buses (assuming the bus was manufactured after 1980). This includes driver-side windows, vent glass, passenger windows, main door windows and rear windows. For coaches that have specialty pop-out rooms, those repairs will need to be done by the manufacturer (however, these are very rare and fall more into the realm of RV glass repair).
We can replace bus rear windows.
Bus Mirrors
What's the most common thing to get damaged on a bus? You guessed it! Mirrors. Depending on the model, mirrors tend to stick out a lot and get bashed around. If you need any mirrors replaced on your bus, feel free to give us a call at (714) 323-2672.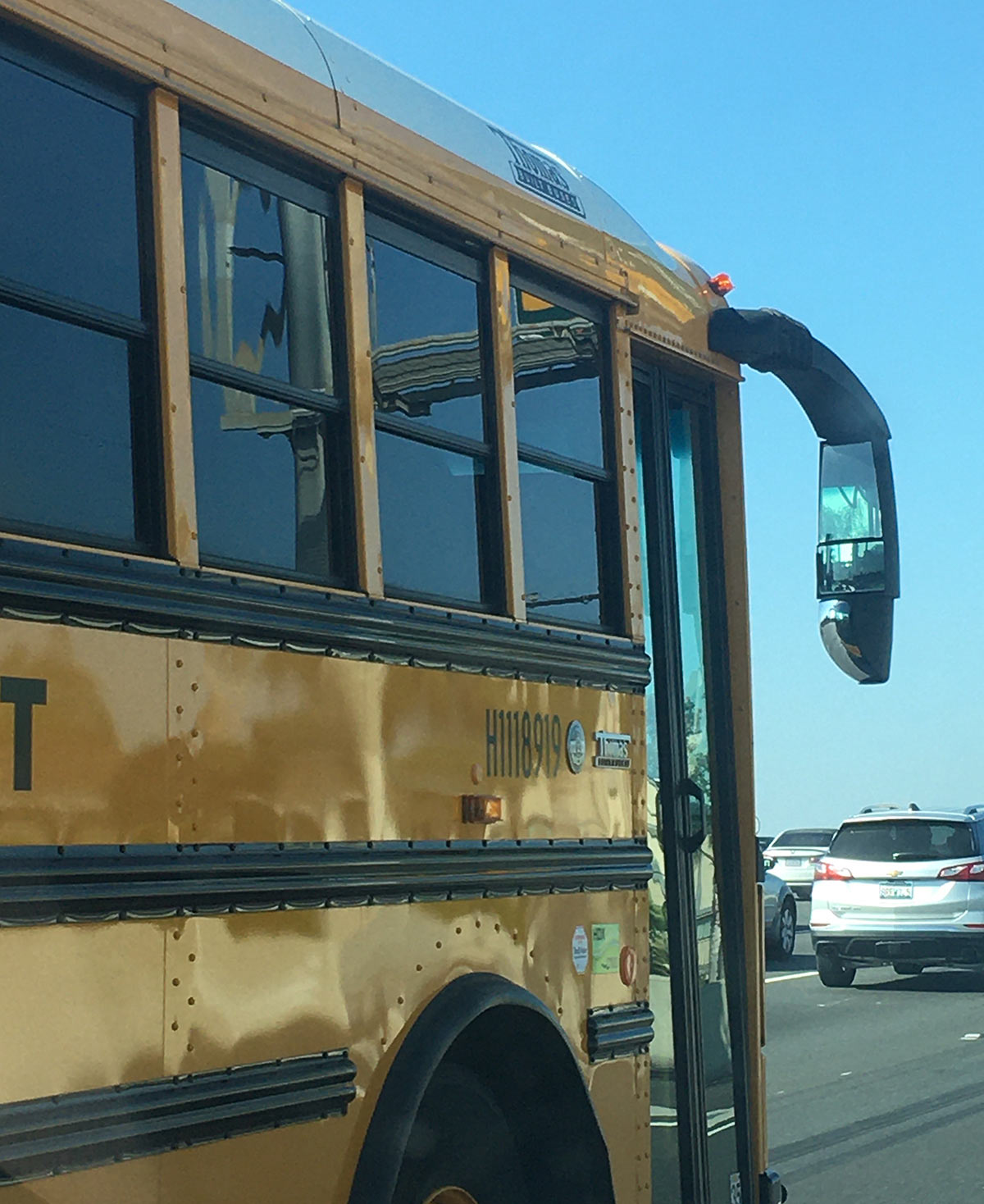 We can replace bus side mirrors as well.
Broken Bus Windows & Glass
If your bus has been broken into or someone has vandalized your bus glass / windows, we can repair and or replace these windows. We can also clean up all the glass shards that get into hard to reach places.
Do We Take Insurance?
Yes we do. We regularly work with insurance companies to take care of glass and windshield repairs. You may want to call your insurance company or agent to see if your repair is covered by your policy.